---
---
---
---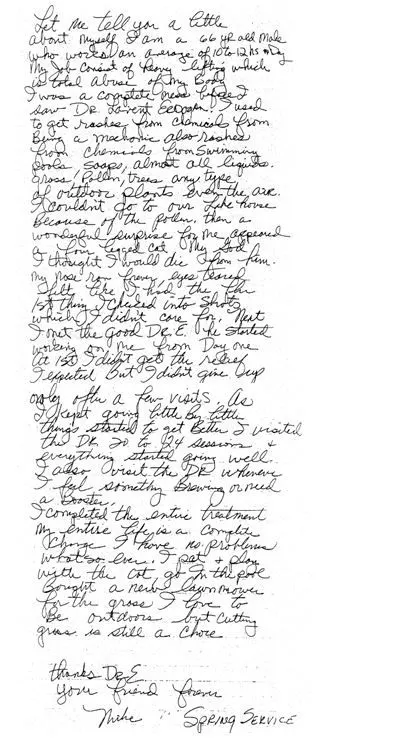 ---
---
---
---
---
---
---
---
---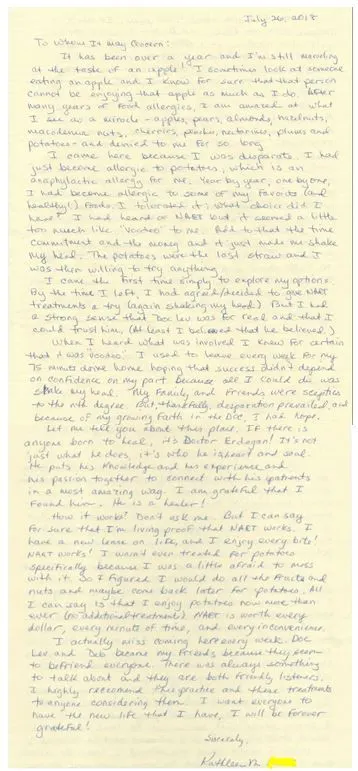 ---
---
---
---
---
---
---
---
---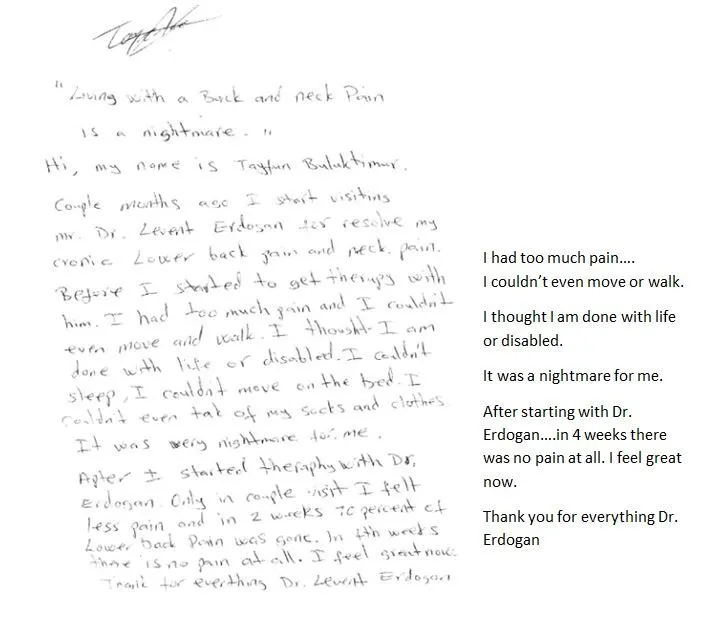 ---
---
---
---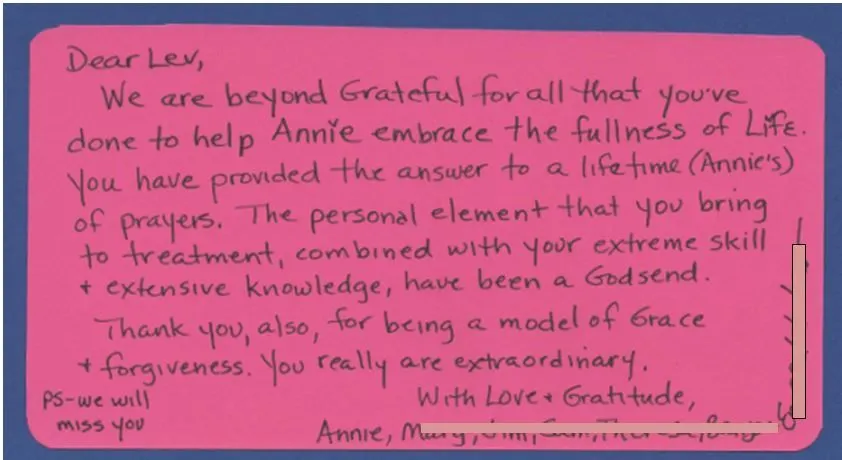 ---
---
---
---
---
---
---
---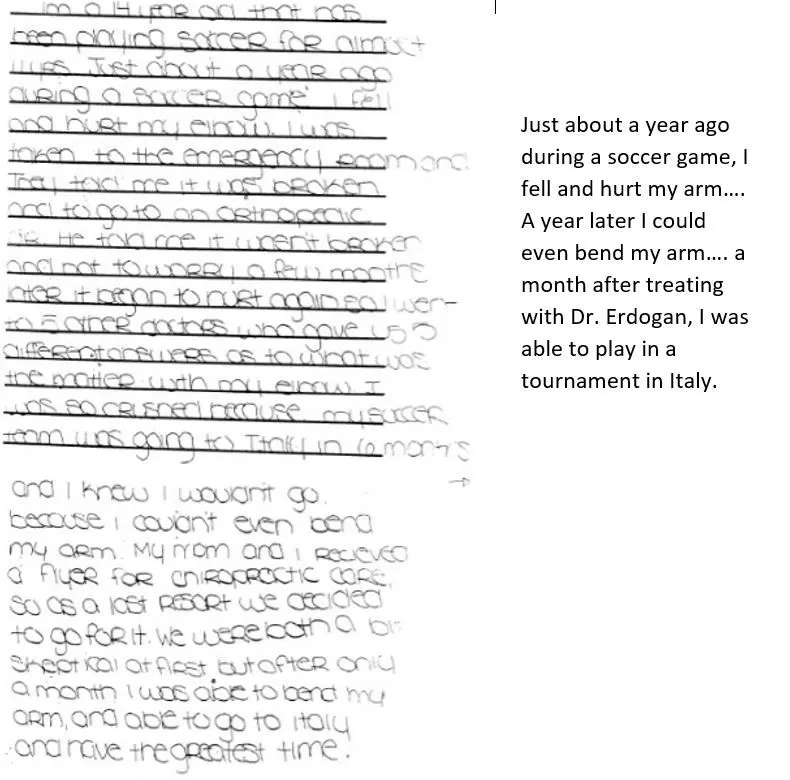 ---
---
---
---
---
NAET Testimonial
I've been working for Dr. Erdogan for over 3 years and have watched him treat all of the NAET patient's from having severe Egg, Peanut, pets, environmental allergies etc.… and was amazed by their progress of de-sensitizing to their allergens to be fully cleared.
I had wanted to begin the NAET program, but guess the time just wasn't right,
It was after I had terrible bout with Broncho-spasms which lasted for several weeks that I decided the time has come….
To give you a little background, I get Anaphylactic to: Cigarette smoking, Phenylalanine, Phenylketonurics, cleaning sprays, as well as other aerosols, environmental sensitives etc. I was taking a Benadryl a day from upper body itching and if I was given a Diet drink by mistake, I had Benadryl on me or if I was around Cigarette smoke, which affected my upper respiratory system (difficulty breathing, extensive coughing, difficulty talking etc.…) which took a good 36 hours to be completely cleared from the effects.
I began the NAET program 9/30/15 and hit it hard. I noticed by the 3rd visit, I wasn't needing Benadryl daily. "SUCCESS".
After I completed the 20 basic sessions, we hit hard with the Cigarette smoke allergy. From Carbon, Oxygen, Carbon Dioxide, Carbon Monoxide, to closed jar of cigarette butts, to open jar to smell, car exhaust etc. I am very happy and excited to say, that I NO longer have anaphylactic attacksJ. Yes, smoke bothers me but I do not worry anymore.
We are now working on different Aerosols which includes: Formalhyde, Propane, Butane. Started with Phenylalanine etc.J
I am always talking about NAET to everyone I know including my own experience.
I am one happy camper!
NAET really works! Ask meJ
Deb
11/30/2015
---
---
---
---
---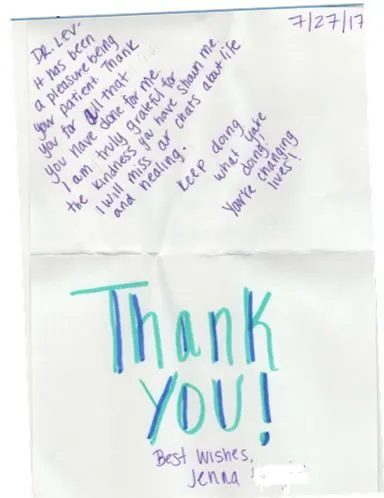 ---
---
---
---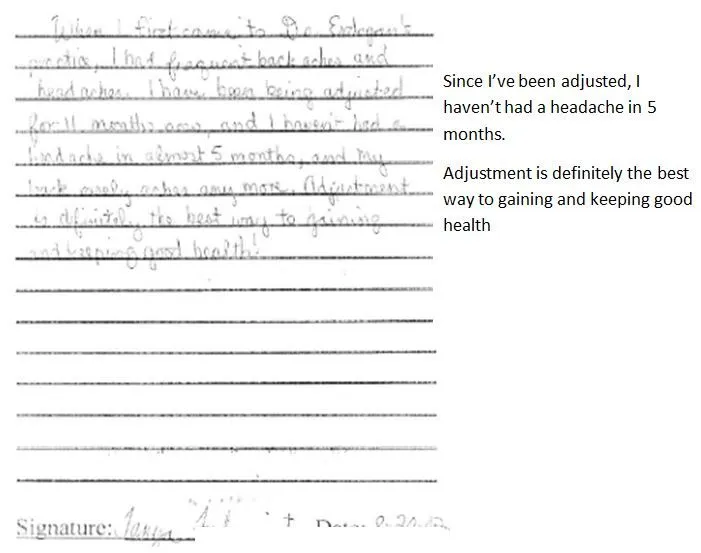 ---
---
---
---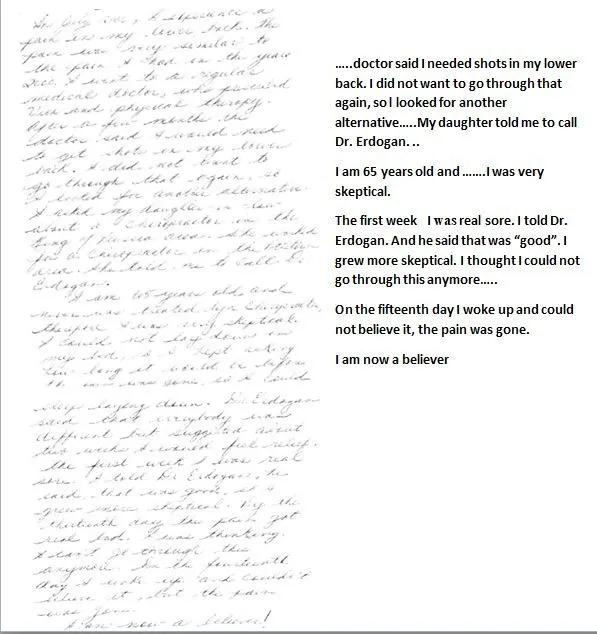 ---
---
---
---
---
---
---
---

---
---
---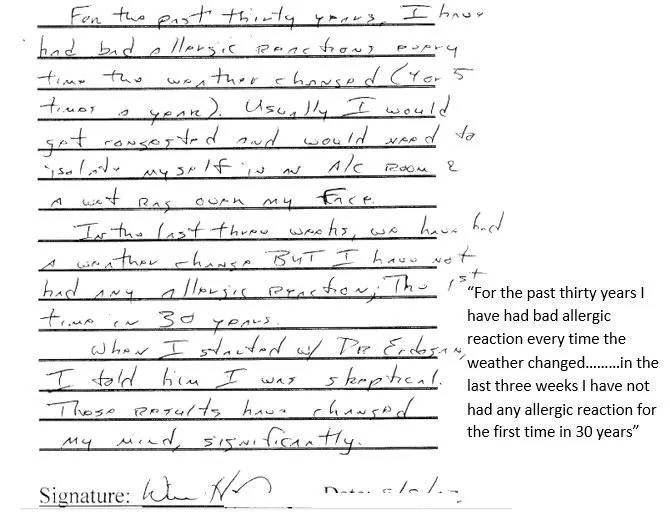 ---
---
---

---
---
---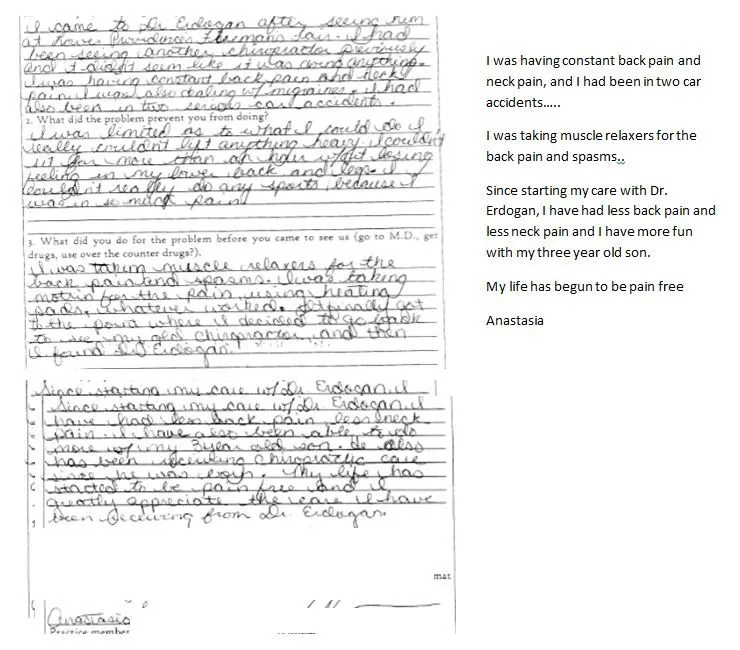 ---
---
---
---
---
---
---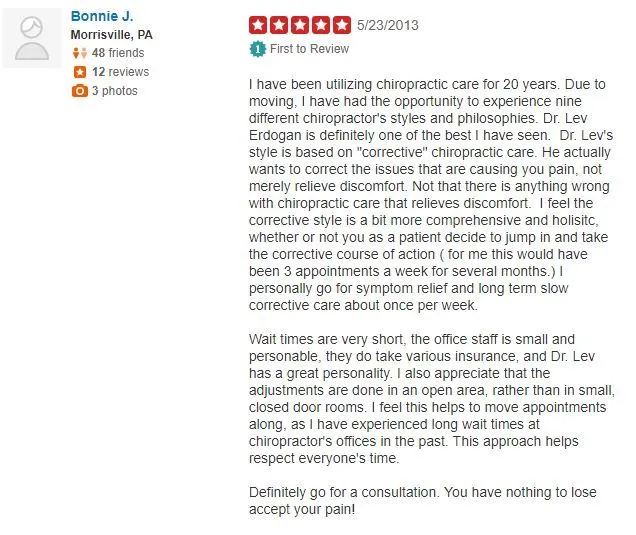 ---
---
---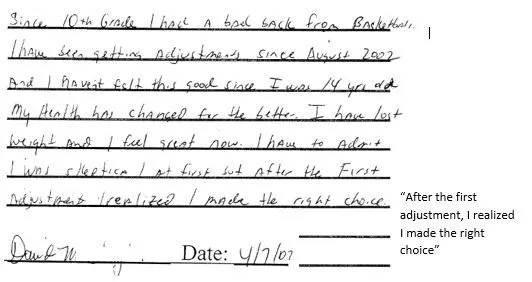 ---
---
---
---
---
---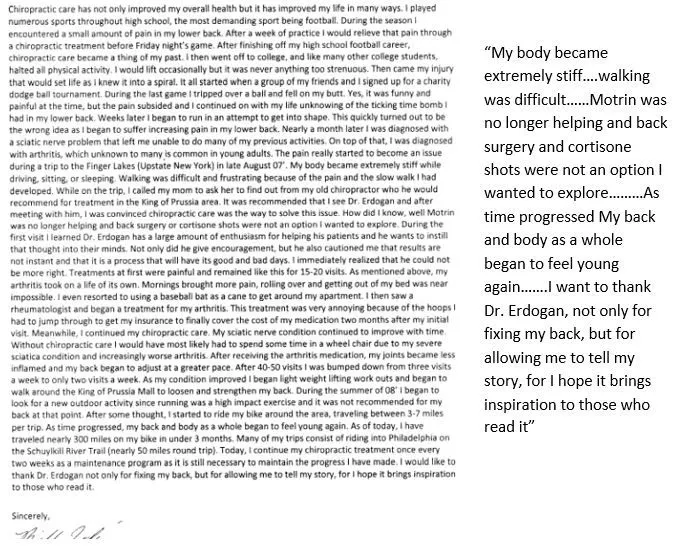 ---
---
---
---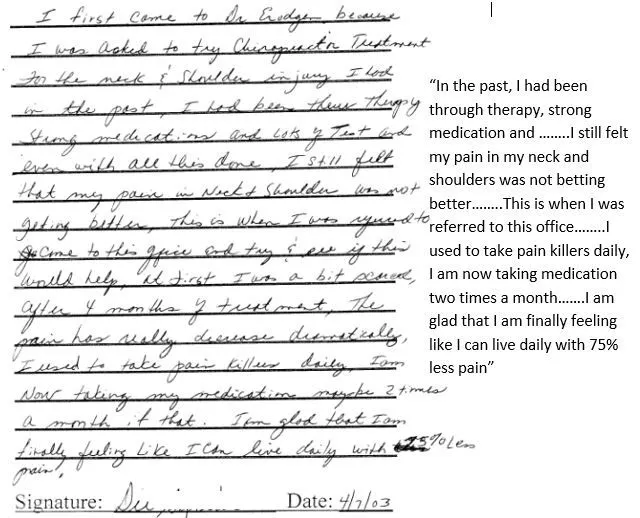 ---
---
---

---
---
---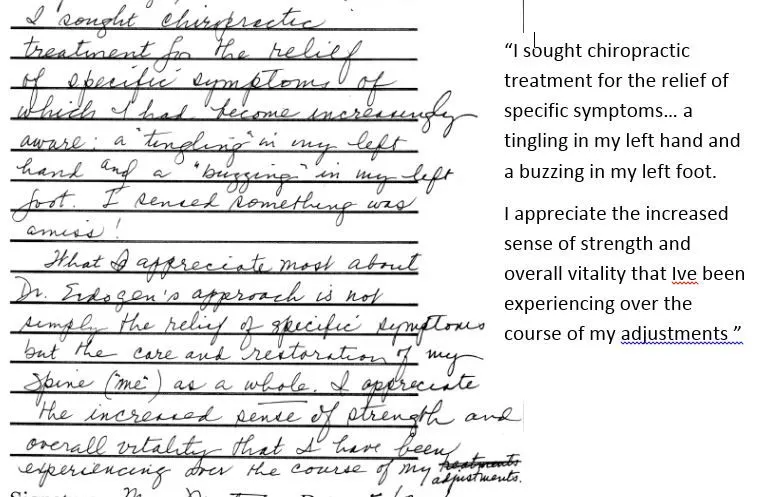 ---
---
---

---
---
---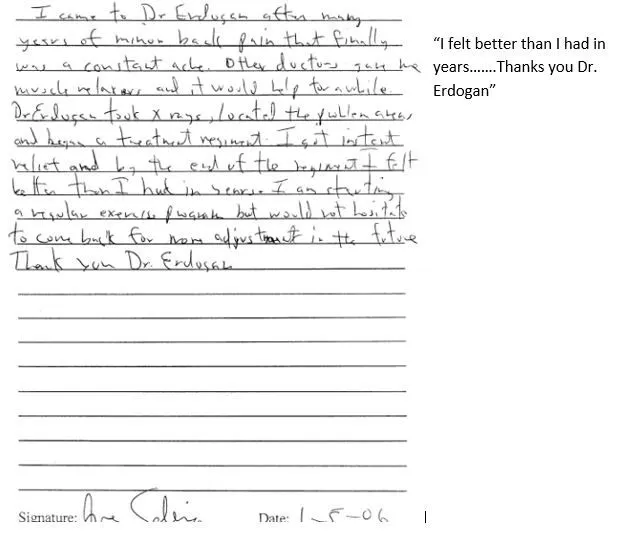 ---
---
---
---
---
---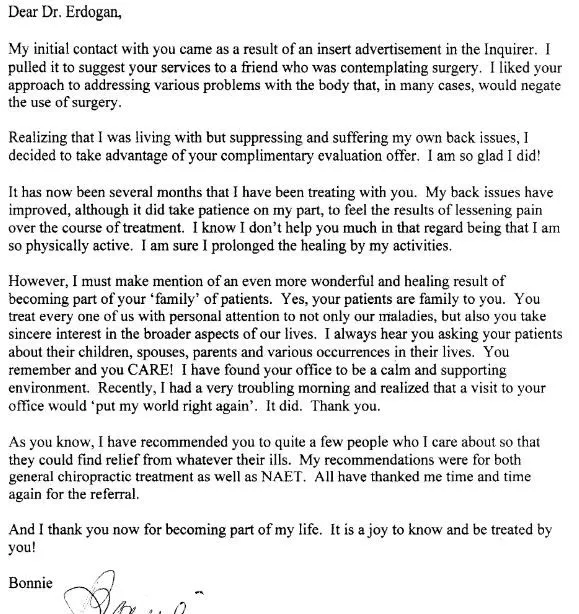 ---
---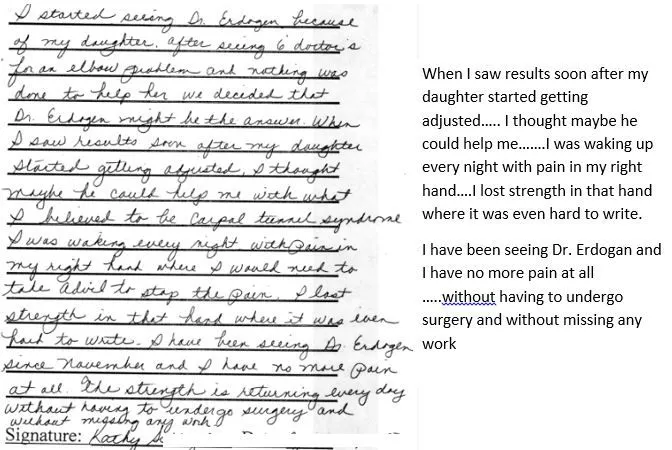 ---
---
---
---
---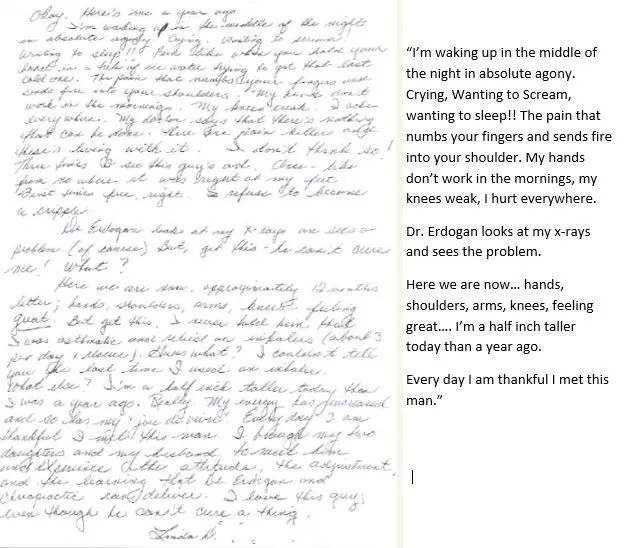 ---
---

---
---
---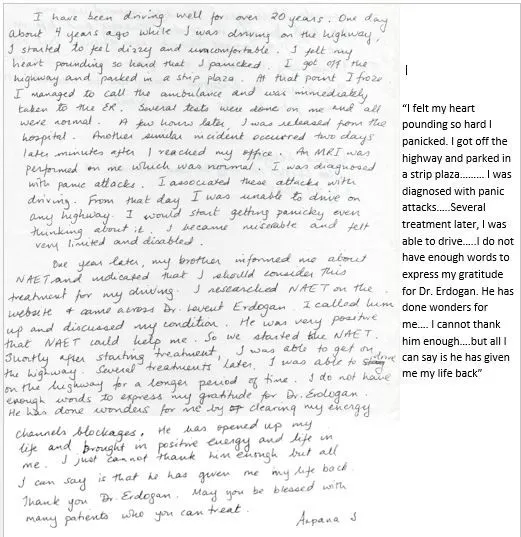 ---
---
---
---
---
---
---

---
---
---
---
---

---
---
---
---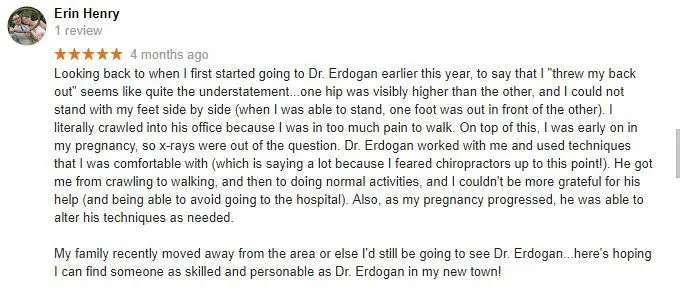 ---
---
---
---
---
---
---
---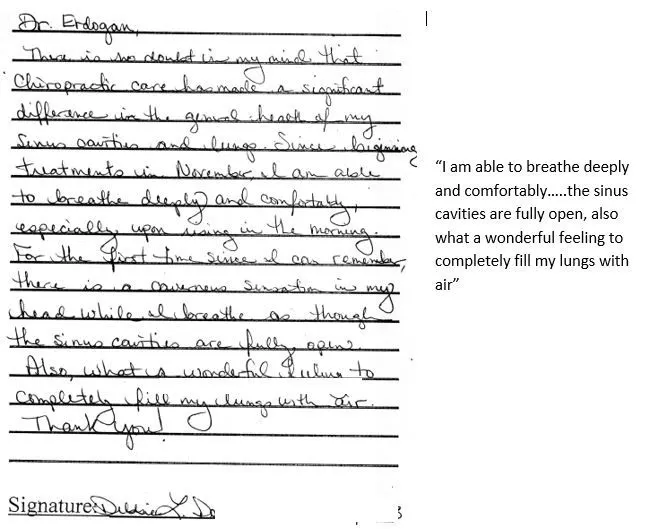 ---
---
---
---
---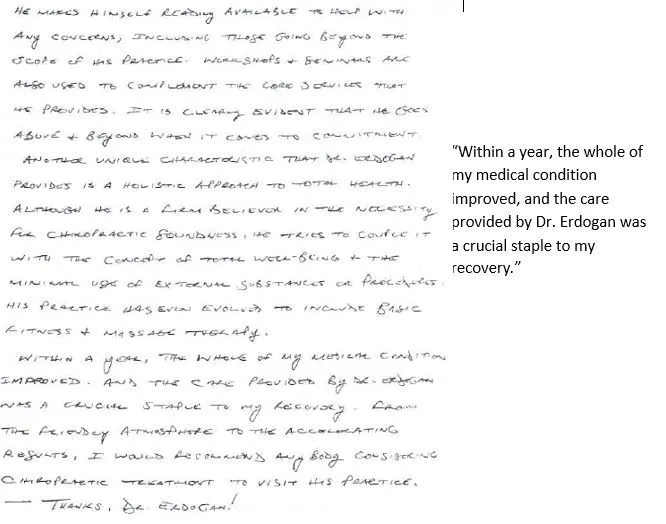 ---

---
---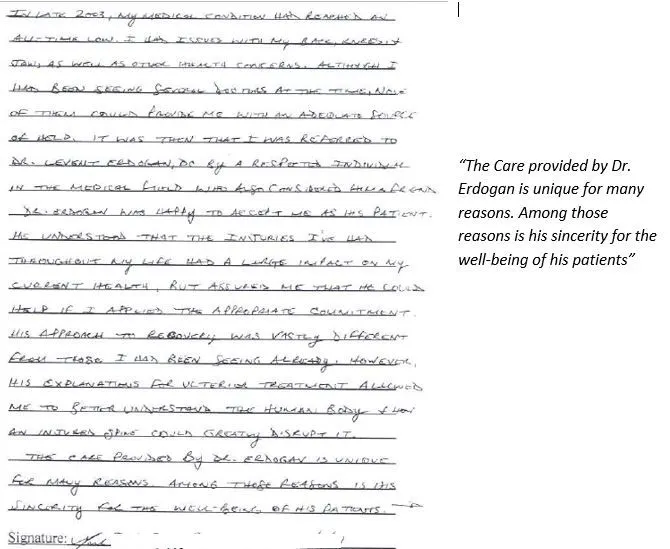 ---
---
---
---
---
---
---
---
---
---
---
---
---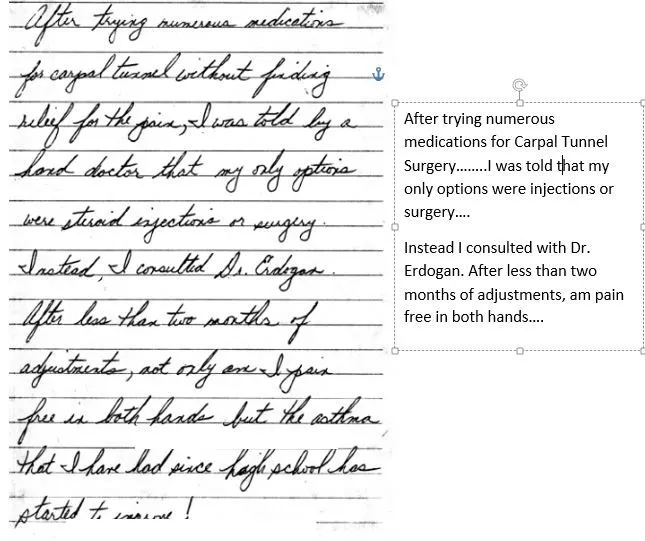 ---

---
---
---
---
---
---
---
---
---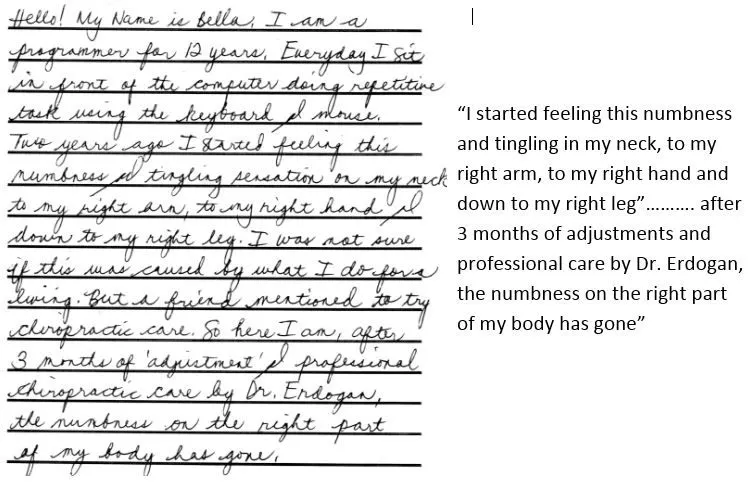 ---
---
---
---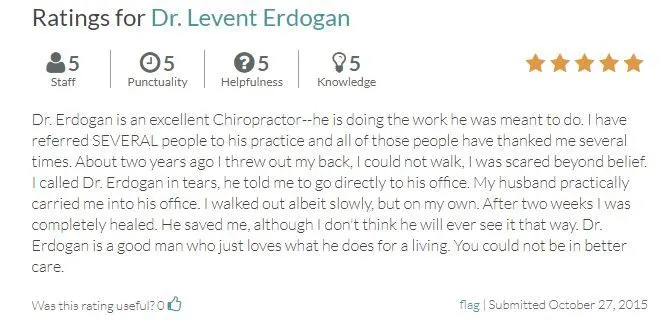 ---
---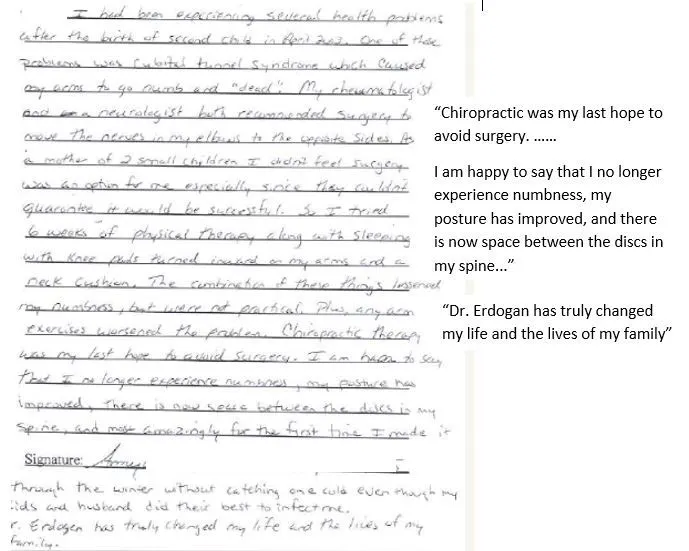 ---
---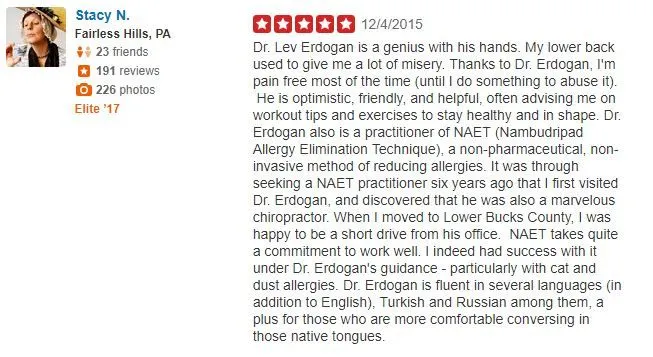 ---
---
Dr. Levent Erdogan
Yardley Chiropractor
---